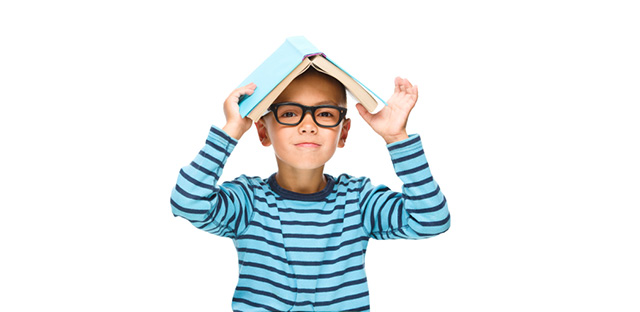 02 February, 2018
The first exam of the year shouldn't be in the classroom
The back to school season brings a flurry of emotions for parents of school aged children. It's also a time associated with the outlay of various expenses as parents and children alike wish and often need to begin the new year with new uniforms, stationery, books and a long list of other requirements.
But there's one area in particular that often gets neglected and our Executive Director and Optometrist, Ray Fortescue wants to remind parents about the importance of getting their child's eyes examined as school recommences for 2018. "Approximately 20% of children in Australia suffer from a vision problem and worse yet, children often think that what they see is normal so they are unlikely to flag any issues with teachers or parents".
Vision problems can significantly affect learning with a recent Australian study of Year 3 children finding that those who were screened and identified as requiring glasses scored considerably lower in their NAPLAN relative to their peers.
"Children of any age can have their eyes examined but it's highly recommended that children starting kindergarten see their local optometrist to ensure they are getting the very best start to their schooling life", says Ray.
Common signs of possible vision problems to look out for include:
Frequent squinting
Eye rubbing
Eye turn
Holding reading materials very close to their eyes
"It's equally important for parents to bring their children in for regular follow up eye examinations if they are already in glasses so that we can identify any changes to their script and make adjustments accordingly", said Ray.