At EyeQ Optometrists, we're passionate about delivering the highest levels of personalised service for our patients. From your very first eye examination, through to an eye health evaluation and holistic eye care recommendations, we tailor each stage to your needs. It's what we like to call our Eyes for Life philosophy.
1. Comprehensive Clinical Services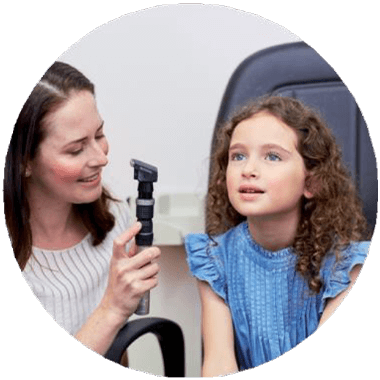 Eye examinations
Contact lens fittings
Children's vision assessments
Ocular disease management
Vision Training
Low vision aids
Glaucoma & Macular Degeneration assessments
Diabetic eyecare
Laser surgery advice and follow up
Vision safety in the workplace
2. State of the Art Technology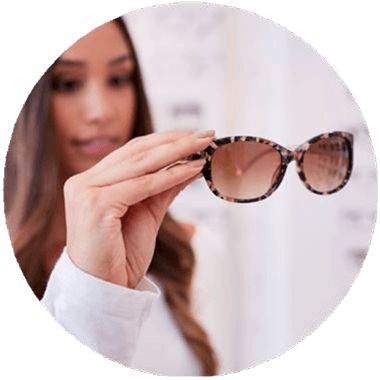 Our commitment to the eye health of our local community means we're regularly investing in the latest technology. A few examples include:
Optical Coherence Tomography. Sophisticated scanning equipment that takes eye health technology to the next level. The scan looks for early changes in the macula, retina, optic nerve head and blood vessels
Ultra-Wide Angle Retinal Imaging. Allows for imaging of up to 200 degrees of the retina exposing peripheral pathology often undetected with normal tests
3. Special Interests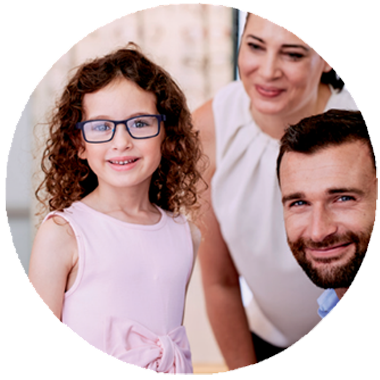 Many of our optometrists undergo additional studies which enable them to offer:
Behavioural Optometry – understanding how vision affects a child's learning and overall development
Orthokeratology – the use of rigid contact lenses to mould the shape of the cornea to reduce or correct myopia and astigmatism
Therapeutics – allowing your optometrist to treat most eye diseases including prescriptions for antibiotics and glaucoma management
* Not available at all practices.
4. Value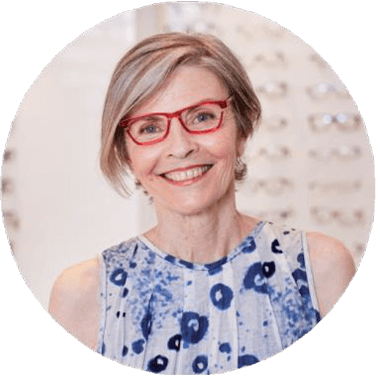 We believe that everyone deserves the very best care when it comes to their eye health. We also believe in delivering great value which is why we offer:
No out of pocket expense with private health fund extras cover if you choose from our range of No Gap frames
50% off any second pair when you purchase a complete pair of glasses^
Or choose a FREE second pair
Designer Value range – designer frames and lens packages^ starting at just $149
EyeQ 6/6 Service – a no cost 6-point service every 6 months for the lifetime of your glasses
^Conditions apply
5. Convenience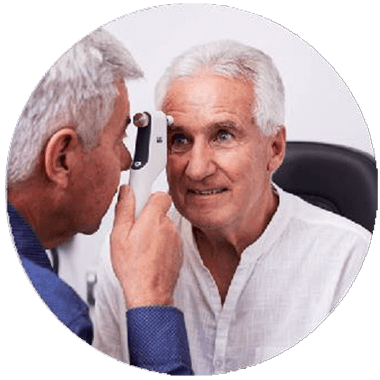 We understand that life can get busy so we're here to help by :
Sending recall reminders to you via mail or SMS based on your preference, so you know when your next appointment is due
Offering online appointment bookings
Offering continuity of care to you and your family
Offering Medicare bulk billing in most instances and on the spot private health fund claims
Afterpay – a convenient payment option because good vision shouldn't be delayed