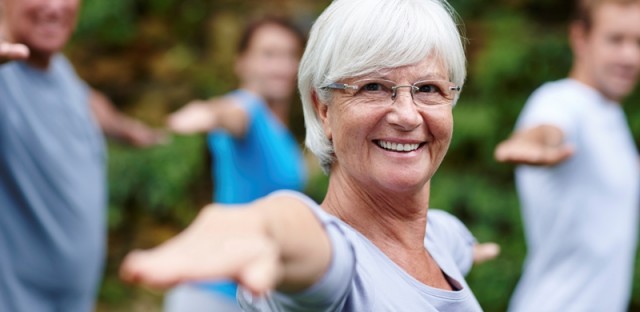 22 May, 2017
Everything you need to know about Macular Degeneration
Did you know that 1 in 7 Australians over the age of 50 has some evidence of macular degeneration? Before we get into the risks and prevention of this disease let's take a look at what macular degeneration is.
Macular Degeneration is a progressive eye disease which causes damage to the macula, macular degeneration results in a loss of central vision while the peripheral vision is left relatively unaffected. The disease can strike in one or both eyes and isn't always signified by a sudden change.
Although there is no cure, early detection is key and can prevent further deterioration and vision loss from occurring. If you have a history of macular degeneration in the family then you have a 50% risk of developing it in your lifetime so you cannot underestimate the importance of getting regular eye tests, particularly if you are over the age of 50 and if you're a smoker.
According to the Macular Degeneration Foundation around half the cases of legal blindness in Australia are due to macular degeneration.
Much like in general well being, your eyesight benefits (or suffers) from your lifestyle and diet choices so it's important to ensure a well-rounded diet with an emphasis on vegetables, fresh fruit and fish and to protect your eyes from harmful UV rays. If you need assistance in making changes to your eating habits or quitting smoking then a visit to your local GP is in order.
Your local EyeQ Optometrists can detect minor changes to the macula which patients often don't detect. Early diagnosis is key to preventing further complications down the track. The introduction of vitamin supplements at the early detection phase has a high level of evidence showing they give a 30% reduction in risk of progression to a vision threatening stage of the disease.
So, if you're over 50 and have a family history of macular degeneration or it's been more than 3 years since your last eye examination then book an appointment for a sight saving eye test and keep yourself out of the dark.