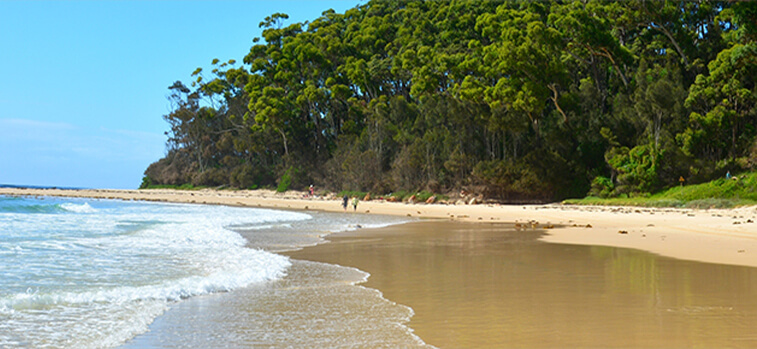 EyeQ Optometrists are considered to be the Local Experts in Eyecare, providing the highest quality of care to our patients by offering state of the art technology, high-class clinical services and excellent value for money in our practices across Australia.
If you are an experienced, patient-focused Optometrist who has a genuine interest in getting to know your patients then we would love to hear from you. Available for an immediate start, you will be part of a very supportive and fun team that work together within a well-equipped practice that has strong ties to the local community.
Your passion and vibrancy along with your dedication to improving patients' eye-health and wellbeing will be the key to making a real difference to the community. The regional location also offers the right person a work-life balance opportunity. This means that once work is over, Ulladulla is a natural wonderland with beautiful sandy beaches, lakes and national parks all on your doorstep waiting to be explored.
If you are looking to make a difference to your local community, in a beautiful location, using great equipment with a fun team, then don't wait and apply today.