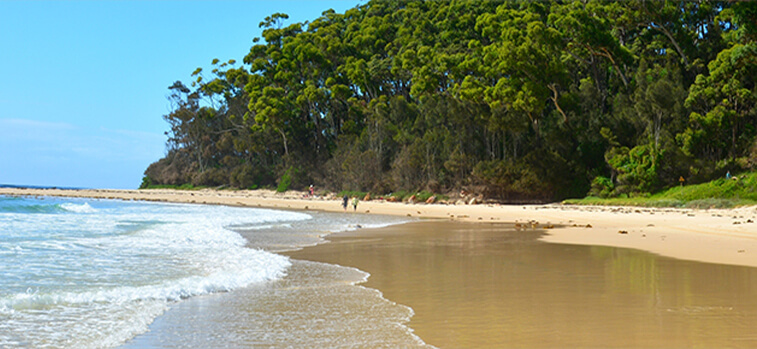 EyeQ Optometrists are considered to be the Local Experts in Eyecare, providing the highest quality of care to our patients by offering state of the art technology, high-class clinical services and excellent value for money in our practices across Australia.
If you are an experienced, patient-focused Optometrist who has a genuine interest in getting to know your patients then we would love to hear from you. You will be part of a very supportive and fun team that work together within a well-equipped practice that has strong ties to the local community.
Your passion and vibrancy along with your dedication to improving patients' eye-health and wellbeing will be the key to making a real difference to the community. The regional location also offers the right person a work-life balance opportunity.
Batemans Bay is a town on the south coast of New South Wales, home to stunning beaches which form part of the Batemans Bay Snorkelling Trail, with its reefs and native fish. The Clyde River flows past the town into large Batemans Bay. In the northwest, Clyde River National Park, a popular spot for kayaking and fishing, features salt marshes and coastal forests.
If you are looking to make a difference to your local community, in a beautiful location, using great equipment with a fun team, then don't wait and apply today.
To apply, send your resume and details to Lily at l.wegrzynowski@eyeq.com.au.