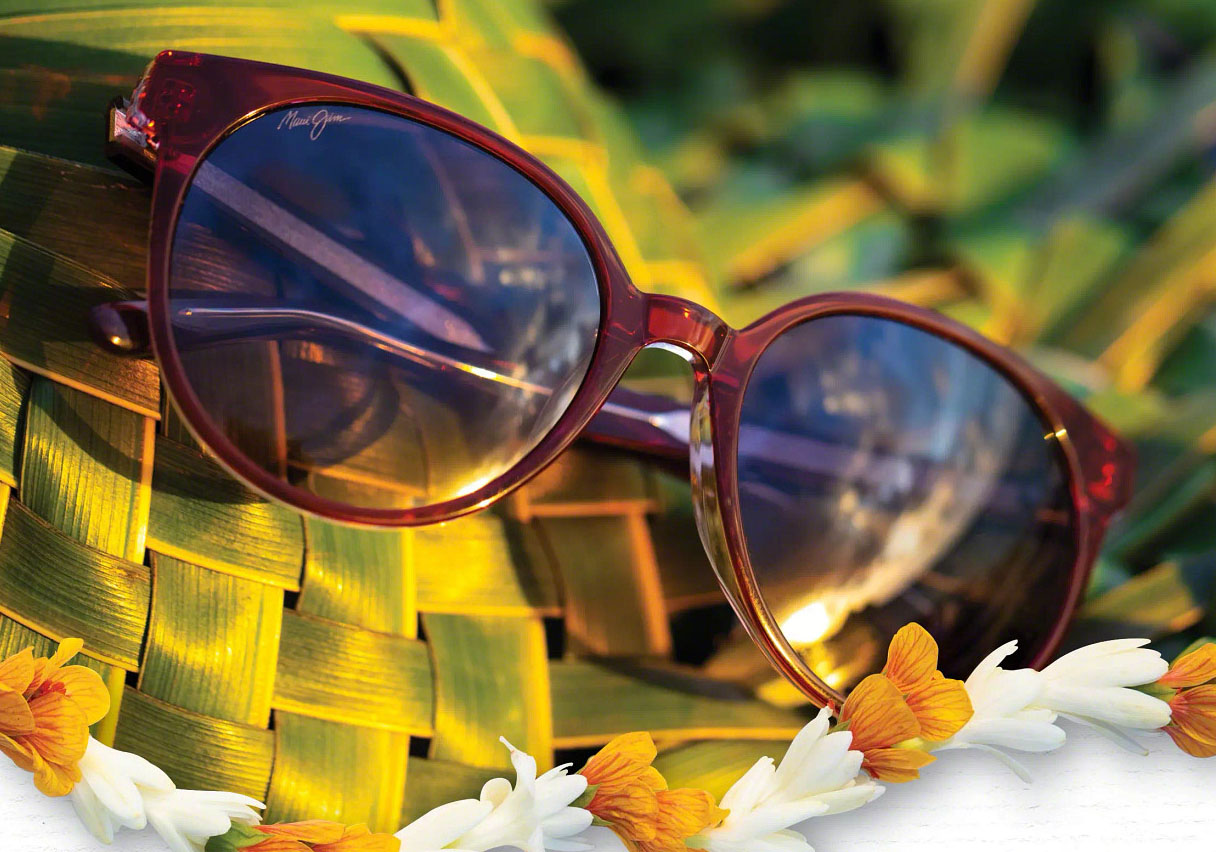 25 November, 2021
Polarised lenses
With warm weather upon us, and summer just around the corner, there is no doubt that we will all be spending more time outdoors. With increased levels of sun exposure, it is critical that we continue to protect our eyes.
Polarised sunglasses are a great option for anyone who spends time outdoors. They are great for high-glare activities such as being on the water. Polarised lenses help reduce glare and provide additional clarity whilst protecting your eyes.
Polarised sunglasses have changed and improved immensely over the years, with newer technology now offering lower distortion to eliminate the swim effect. High-definition polarised lenses also reduce vibration, enhance clarity, allow for faster adaptation and minimise eye fatigue. When considering polarised lenses, it's important to also consider UV protection.
There is also now a variety of colours in polarised lenses and a large range of fashionable frames on offer. So why not update your look this summer whilst still giving your eyes the best form of eye protection by wearing polarised sunglasses.
Visit your local EyeQ practice and chat to us about polarised lenses and what options might suit your lifestyle.