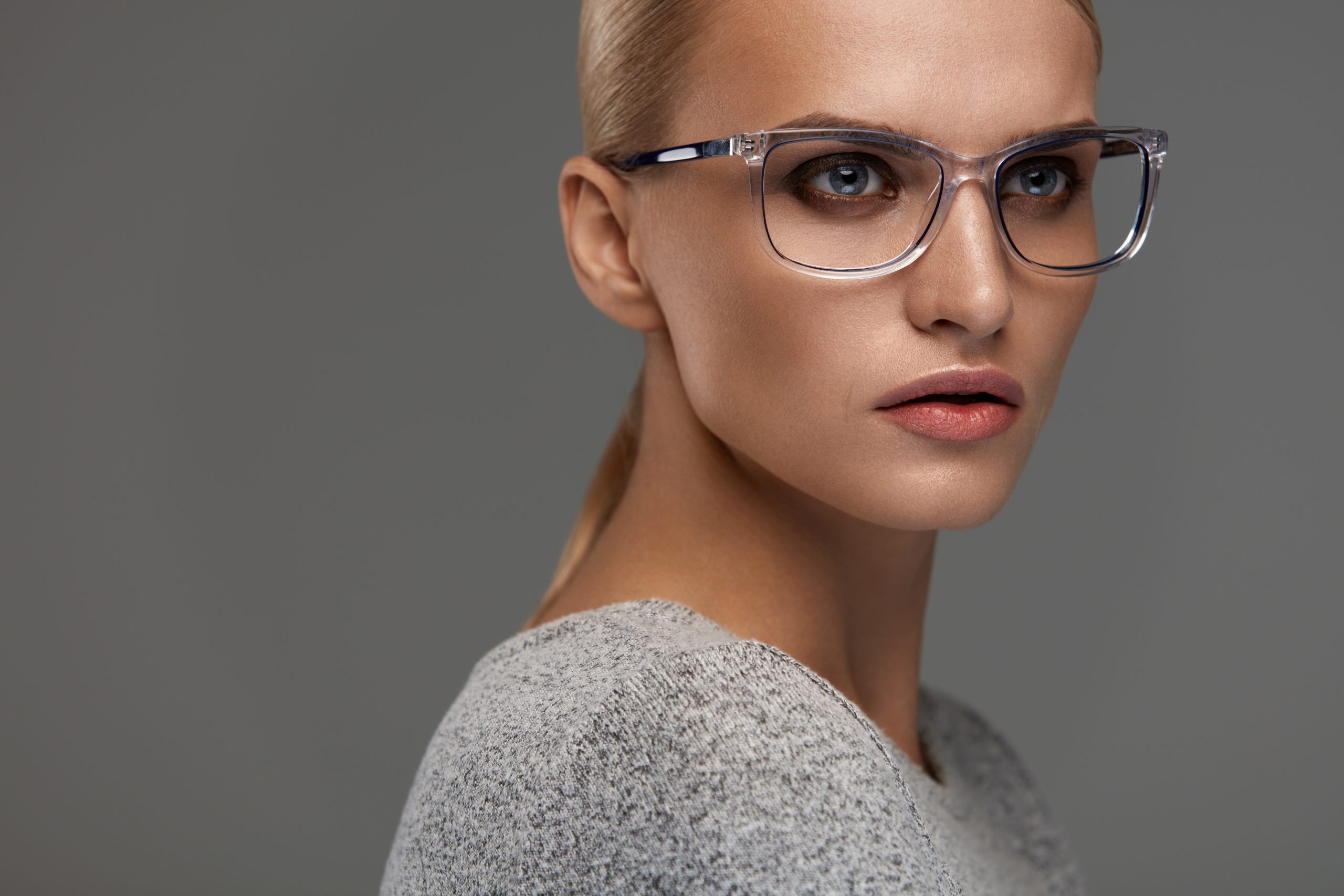 26 August, 2020
How to Choose the Perfect Fashion Frames
As we near the end of winter, we always like to use Spring as an excuse to update our eyewear – Designers generally release new collections for the Spring / Summer seasons, and the fabulous new styles, shapes and colours that arrive in our practices at this time of year mean even the EyeQ team members start creating Wish Lists!
Here are our staff's top tips for choosing your new frames:
Forget any old ideas you have about what does and doesn't suit you!
Keep an open mind and try on frames that might be outside your normal comfort zone – have fun trying different looks. You'd be surprised how often our patients love a radical change when they have our help in getting it right.
Choose a frame that's the opposite shape to your face:
For example, if you have a square face, avoid square or angled frames as they may accentuate your own angles. Try oval or round frames to soften your face.
Find your fit:
Your glasses need to provide adequate coverage under and around the eyes and sit properly on your nose without resting on your cheeks. Do the 'smile test' – if you smile and the glasses rise off your bridge, move on to the next pair!
If you opt for a solid and dark frame – especially black – it's all about the shape:
Go for a sharp, retro look but make sure you have one of our qualified team help make sure it's the right fit for you.
Don't be afraid to go bold, glitzy and glamorous this year – especially with sunglasses:
Retro chic is a big trend, especially with mirrored lenses and cat-eye frames.
As for any faux pas to avoid…
Pay attention to your brow line. Contours of the frame should follow the general shape of your brow and should never ride above the brow line.
The biggest fashion mistake you can be is not expressing yourself! Let your inner fashionista out and you'll be amazed at the transformation in confidence.
Remember that your team at EyeQ Optometrists are not only passionate about helping you find your new look, we're also experts when it comes to making sure we get that look 'just right' for you.