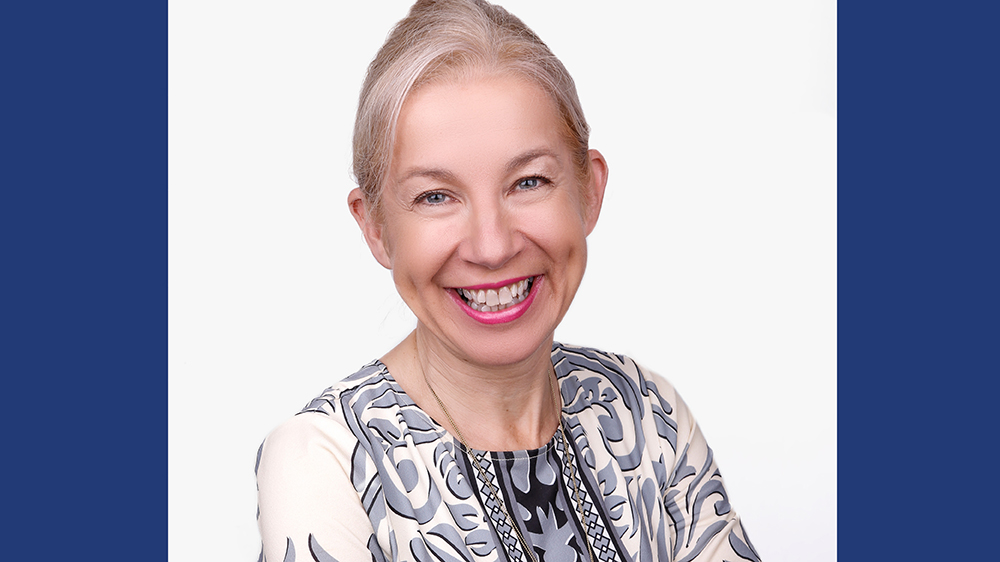 22 June, 2021
Lily Wegrzynowski moves into new role
Late last year, EyeQ Optometrists formed an Alliance with National Optical Care (NOC), and significant progress has since been made on strengthening the operations of both businesses. In March 2021, Jason Gowie took on the joint CEO role for NOC and EyeQ Optometrists with Ray Fortescue becoming the Chair of the joint committee which oversees the operations of the EyeQ Optometrists/NOC Alliance. The Alliance has also enabled us to consider ways in which we can better harness the collective skills and expertise of our people within the two organisations.
We are pleased to announce that Lily Wegrzynowski (current Chief Business Development Officer for EyeQ Optometrists) will be moving into a new role as General Manager Eyecare & Professional Services across both EyeQ Optometrists and NOC. This role will be integral in the continued development and implementation of best practice clinical standards and professional development across both practice communities.
Lily is a registered optometrist with many years of experience in clinical and management roles. She has worked in independent and corporate businesses in Victoria, New South Wales and Western Australia, holding regional and national positions and has held a number of senior positions with EyeQ Optometrists since joining them in 2010. She has served on the Optometrists Association Australia Board (WA Division) for over 10 years including 3 years as President as well as the Optometrists Registration Board of WA and joined the Deakin Optometry Advisory Board in 2012 when the new school of Optometry opened in Deakin University, Victoria. Lily commences in her new role on 1 July 2021, and we are excited to have her play such an important role across the group.