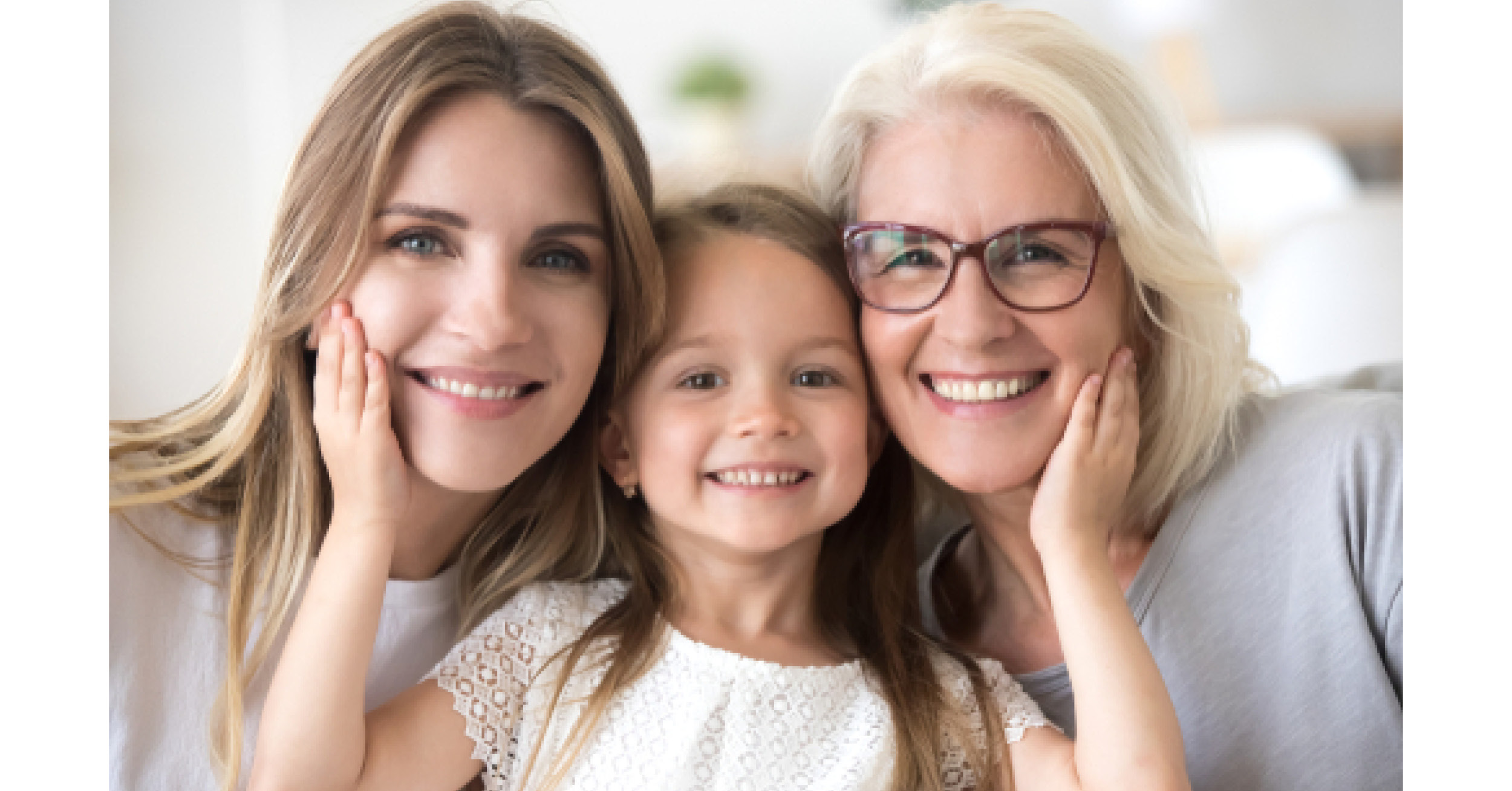 24 January, 2022
Your eyes as you age
Our eyes are one of the first organs of the body that develops inside the womb, with development completed at around 10 weeks of pregnancy. We use our eyes every day, and naturally with time, things start to change. You might find yourself hitting a milestone birthday (usually around 40), which also happens to coincide with your inability to pick up something and simply read it. You might find yourself holding things further and further away to read, and start having flashbacks to when you saw your parents or grandparents doing the same thing, thinking "Hah. Old people. That'll never happen to me!"
If you talk to most people, they'll tell you that the two inevitabilities of life are death and taxes. But if you ask an optometrist, they'll tell you it's presbyopia and cataracts.
Presbyopia is a condition which affects the crystalline lens inside the eye, which reduces our ability to keep near objects in clear focus.  For most people this commonly occurs at around 40 years of age but for long-sighted people may be noticeable at a younger age. The crystalline lens is made of highly elastic tissue, which can readily bend and change shape in response to how close or far away something is from the eyes. As the lens ages, this elasticity is lost, and it takes longer for the lens to change its shape, which is why our near vision becomes increasingly blurred.
Cataracts also affect the lens, but more to do with the protein fibres that change from being translucent, to opaque and yellow, as a result of ageing. Cataracts affect not only the clarity of a person's vision, but also causes light entering the eye to "scatter" across the retina (the back of the eye), which can increase glare sensitivity in all lighting conditions.
Everybody in their lifetime will be affected by presbyopia and cataracts, but the good news is, both conditions are easily treated and managed. For presbyopia, most people find their vision is improved with a pair of reading glasses, or changing their existing spectacle lens design from a distance correction, to a multifocal – allowing them to see clearly at both distance and near. Contact lens corrections for presbyopia are becoming more readily available, including multifocal designs. Difficulties at near related to presbyopia can also be alleviated by making sure there is direct and bright lighting conditions, and increased magnification on a mobile phone, tablet or computer.
Cataracts rarely lead to blindness in Australia, and are very easily treated by an ophthalmologist. Things like UV exposure, smoking, eye related trauma, and certain medications can accelerate the process of cataract development.
Another well-known age-related ocular condition is macular degeneration (AMD), which causes a progressive loss in a person's central vision, while their peripheral vision remains unaffected. At present, AMD is Australia's leading cause of blindness and visual impairment, with about 1 in 7 people over 50 years of age affected.  AMD exists in two forms, dry and wet. Dry AMD results in a gradual loss of central vision, while wet AMD can cause a sudden loss of central vision. Unlike presbyopia and cataracts, AMD can be much harder to treat, especially if it is detected in the later stages of the disease. Early detection through regular eye checks is the best way at managing AMD, and slowing its progression. Dry AMD can be slowed through lifestyle and diet modifications, such as stopping smoking, eating dark leafy green vegetables, oily fish 2-3 times a week and taking a suitable vitamin supplement in consultation with your optometrist. Wet AMD can be slowed down and treated with intra-ocular injections with an ophthalmologist.
Regular eye tests and ocular health assessments by an optometrist are important to ensure that your eyes are healthy and that you're seeing as clearly as possible.
We look forward to seeing you at your next appointment.