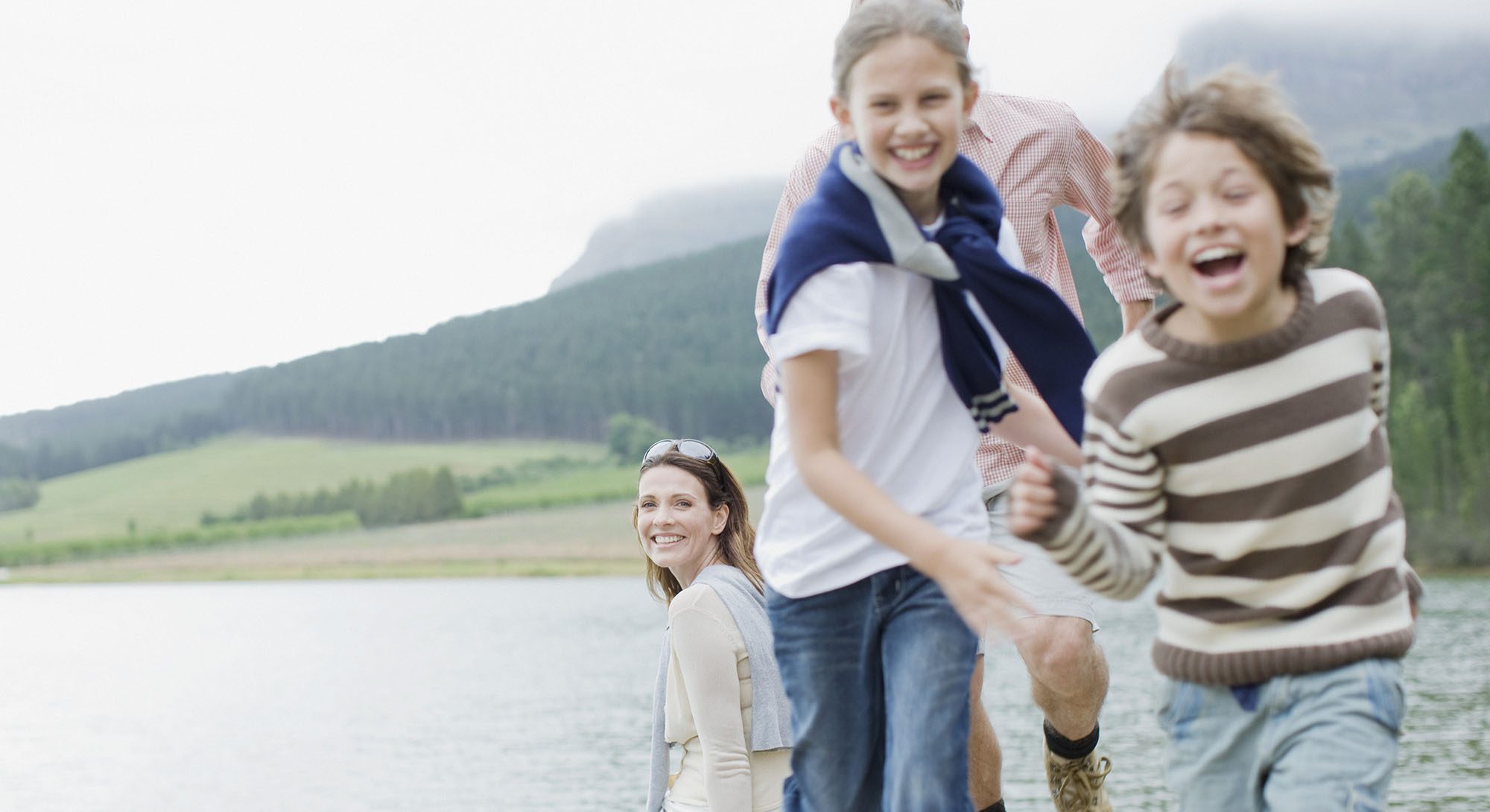 15 March, 2021
What is Orthokeratology?
Orthokeratology, or Ortho-K uses rigid contact lenses to gently reshape the front window of the eye (cornea) while you sleep. When you wake, the lenses are removed and your eyes have been modified to accurately focus light, letting you see clearly without assistance. That means no glasses and no contact lenses, all day every day in most instances.
Who is ortho-k best suited to?
Ortho-K works most effectively with myopic or short-sighted people and frees your from glasses, contact lenses and refractive surgery such as LASIK. It's a great option to consider, particularly for children and teenagers as it can slow down myopia progression by up to 63%1.
The simple and safe solution to clear sight
For the best results, it is recommended that the lenses be worn every night. If regular wear is stopped, the cornea gradually returns to its original shape – that means it's reversible and safe. Unlike refractive surgery you can simply return to wearing glasses or contact lenses if your needs change.
Ortho-K has been used safely and successfully by thousands of people for over 30 years. Our lenses utilise the latest technology to give our patients the best possible vision.
What if I've been unsuccessful with contact lenses before?
There's a good chance that you will still be able to succeed with Ortho-K. Many contact lens wearers discontinue wear because of dryness or discomfort and these aren't usually an issue with Ortho-K as they are worn at night with your eyes closed.
What's involved?
A comprehensive eye examination is required to ensure your eyes are healthy and suitable for Ortho-K.
We take detailed measurements of your cornea to individually customise the lenses to the shape of your eyes.
At the delivery appointment the optometrist will assess the fit and teach you how to insert, remove and care for your lenses. A follow-up appointment is made the next day to see how your eyes have responded and whether any adjustments are necessary. After one week of wearing the lenses you will see a vast improvement in your vision (often sooner). Subsequent, follow-up consultations are required after one and three months to ensure you eyes have adapted well to the lenses.
Unlike soft contact lenses which need to be replaced daily, fortnightly or monthly, Ortho-K lenses can last for a period of 2-3 years.
Children as young as 5 years of age have been successfully fitted with Ortho-K showing a marked reduction in myopia progression in most instances.
Next steps
Would you like to be glasses-free? Book your initial consultation with your local EyeQ optometrist. Ortho-K is not available at all locations so please enquire when calling your nearest practice.
1. Charm J, Cho P. High Myopia-Partial Reduction Ortho-k:
A 2-Year Randomized Study. Optom Vis Sci, 2013. 90(6):530-9.