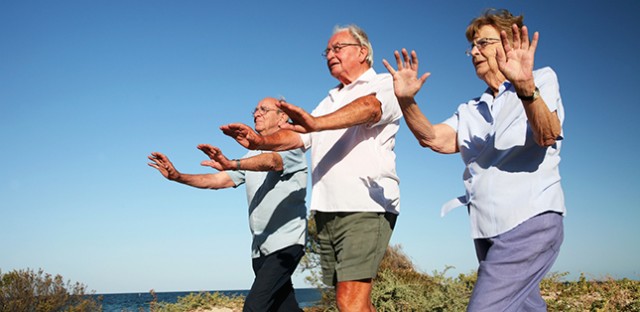 27 August, 2013
Tips for Healthy Vision for Over 40's
Did you know that what you eat and how much you move can affect your eye health? Interestingly, eyes need good blood circulation and oxygen intake to remain healthy, and both are stimulated by regular exercise.
As well remember to use sun safety and protective eyewear when enjoying sports and recreation. Unfortunately the risk of developing cataracts, glaucoma and macular degeneration all increase as we age. Frighteningly, both glaucoma and macular degeneration sometimes show no visible symptoms in the early stages while permanent damage is occurring.
EyeQ Optometrists are fortunate to have state-of-the-art testing technology to assist with the early detection of these silent dangers. These tests are easy to arrange, quick to perform, and give great peace of mind – if you are over 40 and overdue we recommend you book an eye examination today.