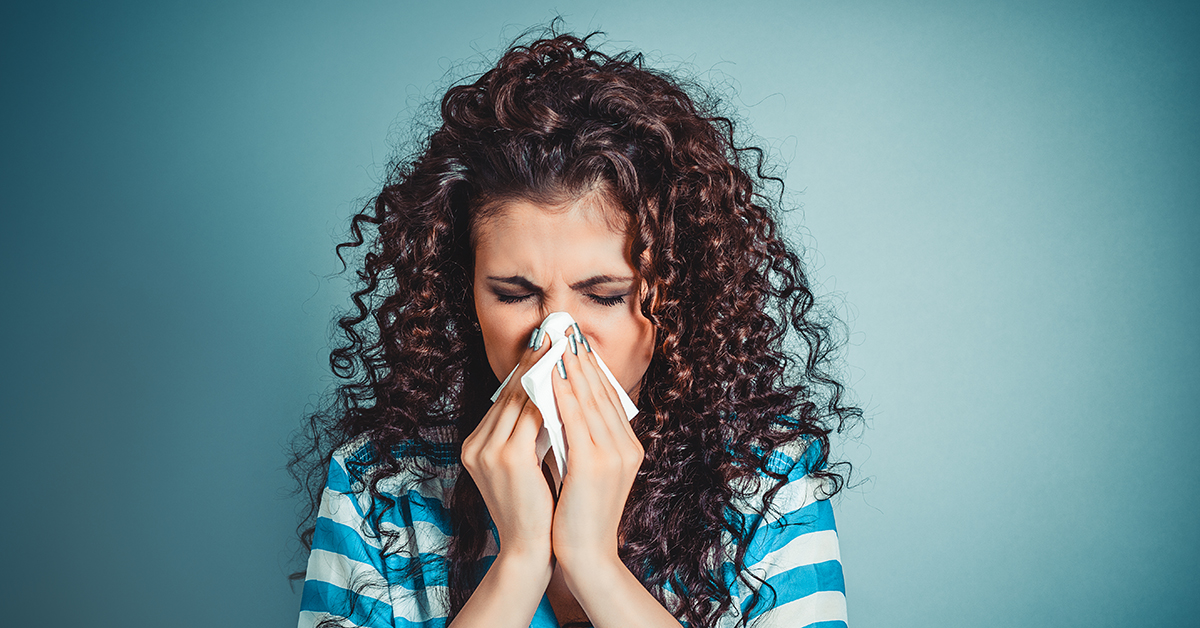 26 August, 2020
Spring is Here!! But with it comes Hay fever ….
It is estimated that 1 in 5 people in Australia suffer from Hay Fever, and while many of us welcome Spring, if you are that 1 person in 5, perhaps you dread the Spring months because of it.
Hay fever is an allergy caused by pollen that affects many people to varying degrees. Its effect on the eyes gets especially annoying for contact and glasses wearers. Itchiness gets in the way of corrective eye wear and too much itching leads to soreness and unattractive red eyes. This is no fun at all.
How to avoid hay fever?
It's difficult to avoid allergens even if you stay indoors. However, there are ways to reduce your suffering:
Clean the house: Vacuum, dust and change your sheets and pillowcases on a regular basis
Close your windows
Use an indoor air purifier
Cold packs are very useful for symptoms
Create a 'barrier': Dab a bit of petroleum jelly on the inside of your nostril. That way pollen won't be able to attach itself inside your nose.
Get fit: Research shows it reduces the symptoms of hay fever.
Wash your hair at night: Pollen is nasty – it can stick to your hair then rub off onto your pillow.
Avoid the peak hour for pollen: Between 8–10am and 5–7pm is when it's at its worst. If you're a commuter, wear sunglasses and consider wearing a mask.
Don't rub your eyes – it makes them puffier and spreads the allergen which increases the problem
Avoid putting water in your eyes – that just spreads the allergens around the eye
What's the best way to treat eyes affected by hayfever?
Your first stop is a trip to your optometrist, who can discuss the following treatment options with you:
Antihistamine eye drops: Lubricating artificial tear drops can be useful for flushing out any allergens building up on the surface of the eye
Anti-inflammatory eye drops can help relieve your symptoms
Oral antihistamines in tablets or capsule forms – your chemist can help you decide which is best for you
If your symptoms don't settle or your optometrist is concerned, you can be referred for advanced therapy options.
There are a lot of reasons to look forward to Spring, even if you suffer from eye allergies. Follow the tips, stock up on antihistamines and eye drops and if all else fails, give us call to book an appointment.
For any eye health advice, visit your local EyeQ Optometrists.