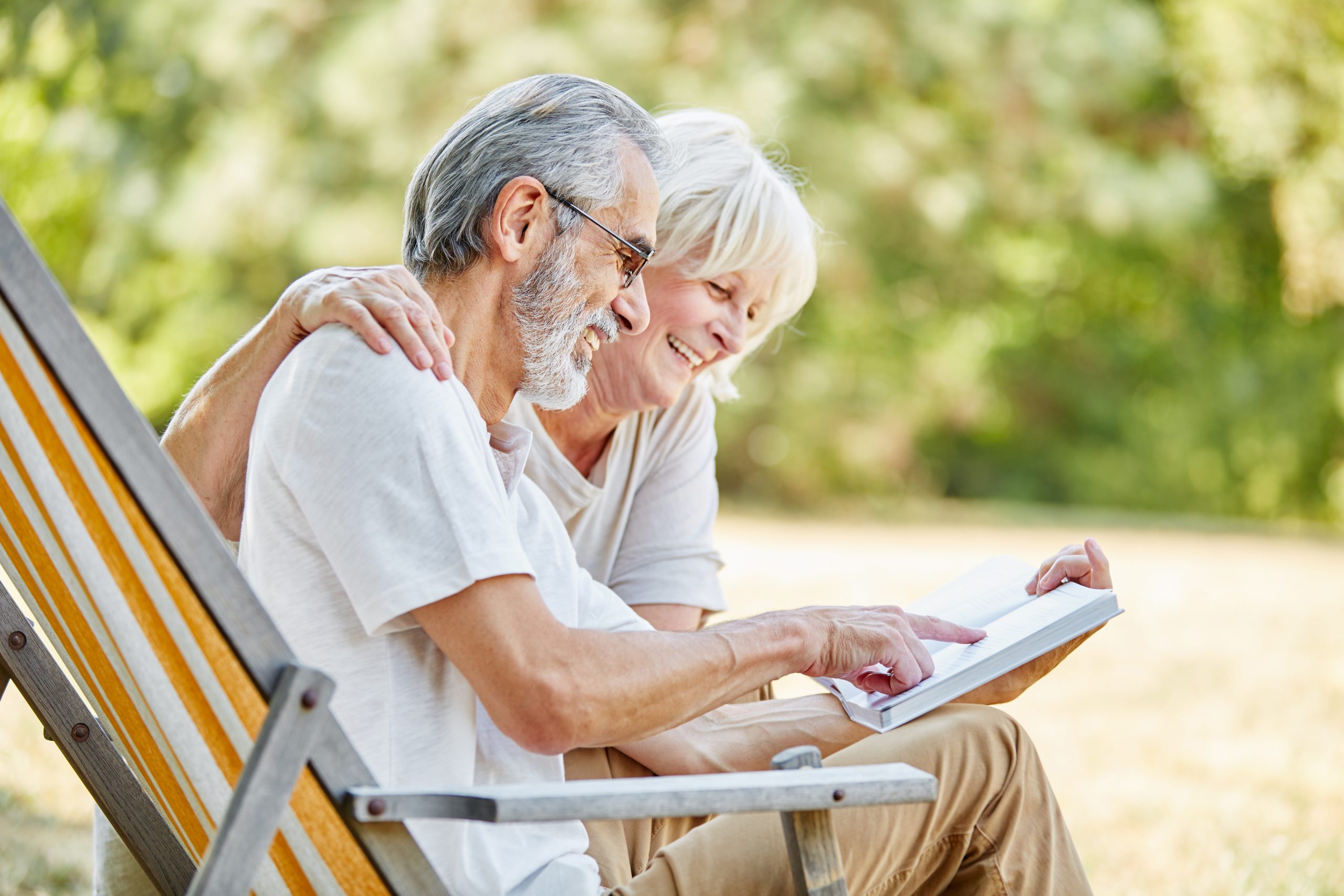 12 December, 2017
Do You See What I See? eye health initiative
Been a while since your last eye exam? Don't forget, getting an eye test is about more than just needing glasses; it's also about identifying the early signs of eye disease.
If you're over the age of 50 you're at increased risk of vision loss, which is why we're calling on those aged over 50 to have a regular eye test, as the early detection of eye disease provides the best chance of saving your sight.
This summer EyeQ Optometrists is partnering with Bayer Australia and the Macular Disease Foundation Australia to help improve the eye health of those over the age of 50.
The Do You See What I See? initiative aims to increase understanding and awareness of eye health and that early signs of eye disease aren't always clear.
References
Macular Disease Foundation Australia. Frequently asked questions. Retrieved September 2017, from: http://www.mdfoundation.com.au/aboutmd_faqs.aspx

Diabetes NSW, 2015, Diabetes and eye disease (retinopathy). Retrieved September 2017, from: http://diabetesnsw.com.au/wp-content/uploads/2015/01/DNSW014-Diabetes-and-Eye-Disease-LR.pdf

Macular Disease Foundation Australia. Symptoms of Macular Degeneration. Retrieved September 2017,from: http://www.mdfoundation.com.au/symptoms.aspx

Diabetes Australia, Diabetes in Australia, retrieved September 2017, from https://www.diabetesaustralia.com.au/diabetes-in-australia 

Bayer Australia, Deloitte Access Economics (2015), The economic impact of diabetic macular oedema in Australia