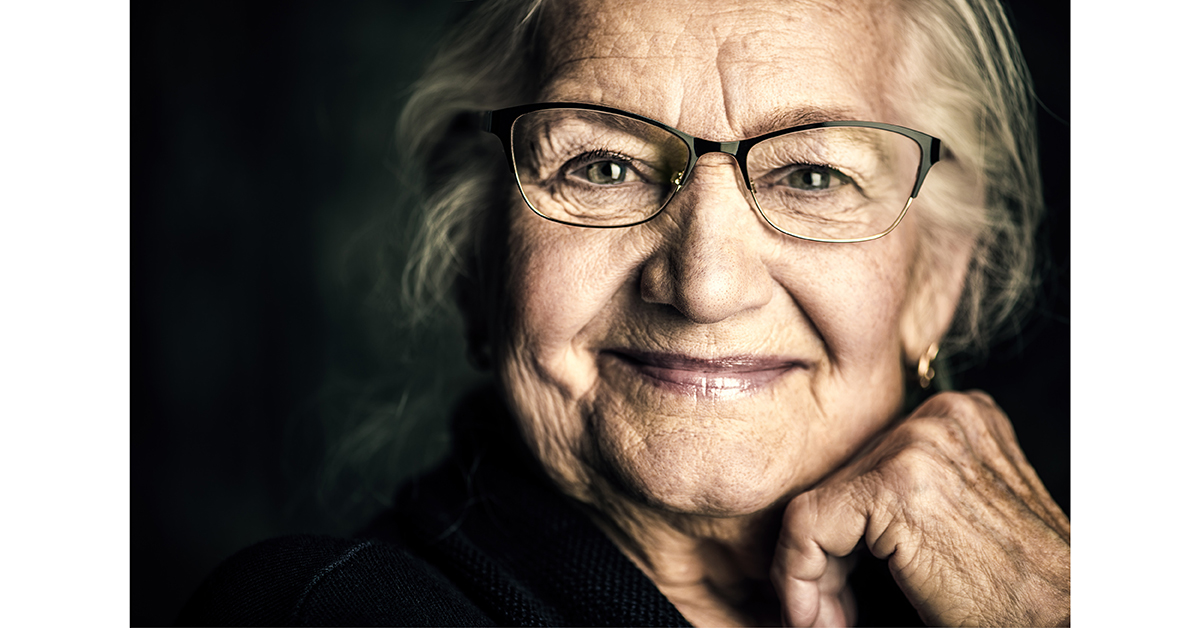 29 June, 2021
Do I have cataracts?
​This is one of the most common questions I get asked, and something I spend a lot of time talking to my patients about. Cataracts are the most common eye condition that I diagnose, and the reason for the majority of referrals I write to ophthalmologists.
A cataract is a haziness or clouding of the natural lens in the eye, which sits inside the eye, behind the iris (coloured part of your eye).  Except for rare cases of congenital cataracts, our natural lens is clear when we are born. As we age the lens grows and starts to lose its clarity. By about 70 years of age the haziness of the lens starts to affect vision which is the stage we classify it as a "cataract". As a cataract develops & progresses it can have varied impacts on vision. Early on there may be few symptoms and may only require a change in glasses prescription. More significant cataracts can start to cause blurred vision, reduced vision in low light (e.g. difficulty with night-time driving), increased glare sensitivity, loss of contrast sensitivity (harder to read black on grey print i.e. newspaper, but black on white writing remains okay) or needing especially good light to read.
Generally, cataracts develop slowly, over years, and thus symptoms present gradually and the changes happen slowly. That said, some cataracts (particularly one type) can progress quite quickly with significant visual deterioration over months, rather than years. The biggest risk factor for developing a cataract is age (thus unavoidable), but other factors can contribute such as smoking, UV exposure, diabetes, certain medications and trauma.
So how do we know if someone has a cataract? 
It is part of a routine eye examination to assess the health of the eye, which includes a slit lamp examination (the microscope we use to look at the eye). This allows us to look at the natural lens and assess if there is any cataract. Sometimes we need to dilate the pupil (as the lens sits behind this) to better assess the lens/cataract fully, as well as check if there is anything else at the back of the eye that could be affecting the vision.
So you've been told you have a cataract – what next?
Often, nothing…just monitoring the cataract with your optometrist on an annual basis. A cataract that is not causing significant visual disturbance or any other ocular anomalies, can stay in the eye a bit longer! I often tell my patients that they will probably tell me when I need to refer them for cataract surgery, instead of me telling them! Obviously I help guide the decision based on the grade of the cataract & the level of vision etc. but I use a patient's description of how they are finding their vision as the biggest indicator. And this will be different for every person. Two people with the same level of cataract may require surgery at different times; someone who does lots of reading, or fine near work, will likely need the cataract removed earlier than someone whose activities require less detailed vision. Another important indicator is making sure the vision still meets the drivers licence standards. If a patient's vision is approaching the cut off, I will advise them to start considering surgery. For the elderly cataracts have been associated with an increased risk of falls, so if the patient has balance issues or lacks confidence when walking doing cataract surgery earlier may be indicated. Advanced cataracts can also increase the risk of glaucoma, your optometrist will advise if this is a concern in your situation.
Can I perform the cataract surgery? 
No. But I can write a referral to an ophthalmologist who can! Cataract surgery is a day operation only, and only one eye is done at a time. You will need to put drops in your eyes for a few weeks following the operation, but visual improvement is generally noticed straight away.
After cataract surgery people often become less reliant on glasses, though generally still require glasses to some degree (which varies from person to person). But the prescription will have completely changed so it's then time to visit your optometrist again for an update!